Rabbeth (Bare Blade) Type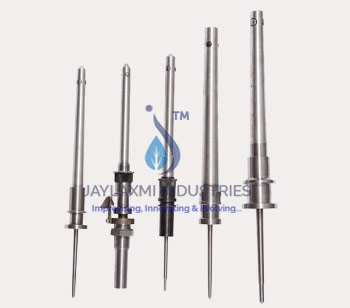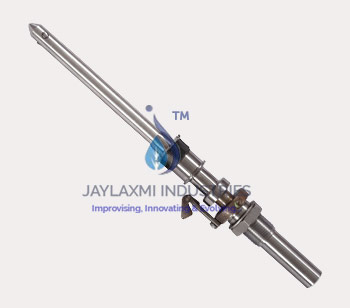 Products Spindles: HF-1 , HF-21 , CS1 , CS 21 insert
For Machine:
Reiter, L.R (LMW) LR6, LR8, LR9, LR7 machines, Texaco, KTTM, MMC, Mazroli, Zinser, Textool, suessen ,
For Process Type: cotton industries, man-made fibers, wool, and blends
Product Description
Material : spindle blade : EN 31 alloy (bearing steel), wharves : EN 24 alloy
Spindle's wharves diameter 18.5 to 22mm.
high quality , low vibration, Operating long life
supplies complete set with flange , nut , spindle lock
manufacture spindle for ring diameter : 38mm , 40mm , 42mm, 45mm, 48mm etc
We supplied spindle with specified insert as Texpart, SKF (Teraspin ) , Novibra , Jaylaxmi .
Spindle Application
Jaylaxmi reduce vibration up to 0.05 mm / sec
Jaylaxmi reduce noise level to 75 DBA
Operating long life
Short delivery time
Advantages
Low noise & Power
High speed up-to 22,000 rpm.
Dynamically balanced.
5 Stage Quality Checks to ensure exquisite quality system maintenance for superior performance.
Made to fit your system and give higher and better performance index.