Heavy Duty Spindle For Ring Doublers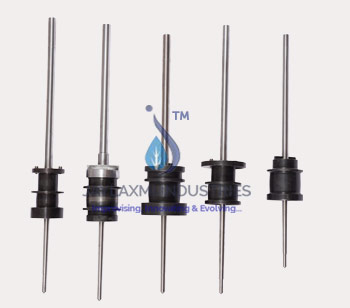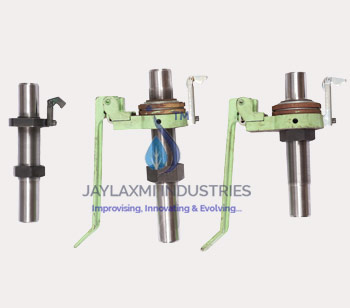 Products Spindles: HZ- 3C, HZ -44,
For Machine:
, ISHIKAWA , , AAWADHKRUPA , LAXMI NARAYAN INDUSTRIES (LNI), JMW , HAZUR MAKINA , MINARVA, BIRKO AS , GIESSE , MILHAN MAKINA, HUZUR MAKINA ETC …
For Process Type: cotton industries, fiber glass industries, nylon fish net twine industries, jute industries , asbestos industries etc…..
Product Description
Material : spindle blade : EN 31 (bearing steel), aluminum plug : LM 6, wharves : EN 24
Spindle's wharves diameter 24.5 mm to above
high quality , low vibration, long life
supplies complete set with flange , nut , spindle lock
manufacture spindle for ring diameter : 3.5 " and 4 "
we supplied spindle with specified insert as Texparts, Jaylaxmi .
Spindle Application
Jaylaxmi reduce vibration up to 0.05 mm / sec
Lift size 204 to 420 mm
Jaylaxmi reduce noise to 75 DBA
Long life
We can reduce the weight of spindle top part (new design )
Short delivery time
Advantages
Low noise & Power
High speed up-to 8000 rpm.
Dynamically balanced.
6 Stage Quality Checks to ensure exquisite quality system maintenance for superior performance.
Made to fit your system and give higher and better performance index.